iOTA GO
FAQs
Need help with your iOTA GO (2410)?
Our support team have used their knowledge to put together a list of answers to your most frequently asked questions.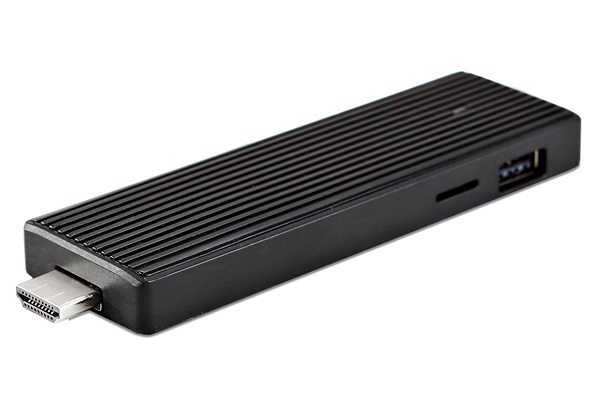 Q: The Device does not turn off. What should I do?

A: Press and hold the Power Button for 10 seconds to perform a hard shut down. Note: User will need to wait for about 8 seconds before turning the device back on again after it has shut down.

Q: Can blind or visually impaired people use this iOTA GO?

A: Yes. This device supports a featured function designed for blind or visually impaired people. This is the Narrator mode. Narrator is a screen reader that vocalizes all elements on screen, including text and buttons. To enable Narrator mode, touch Start > Settings > Ease of Access > Narrator, then toggle the slider to turn on Narrator. In Narrator mode, every time you touch the screen, you will hear a voice telling you the text or button you are touching.

Q: Unable to access the account due to a lost password. What should I do?

A: If you don't have a Microsoft account and have forgotten your local account password, you can't recover it. Instead, you'll need to reset your PC. Please see instructions below:

Start your PC and select the Power icon in the bottom right-hand corner of the lock screen.
While holding down the Shift key, select Restart.
On the Boot options menu, select Troubleshoot > Reset this PC > Remove everything.
Your PC will restart and will reset itself.

Note: Following these steps will remove all of your data, programs, and settings.

Q: There is no wireless connection; how do I set this up?

A: Check if the wireless radio is on. See Wi-Fi setting.
1. Try to get closer to the wireless access point;
2. Reset the wireless router if using a private network; open the browser to view the landing page if using a public network.

Q: My screen is not connecting to the PC Stick; how do I fix this?

A: Firstly, please ensure that the device is properly connected to your screen, via the screen HDMI port. The device should also be powered via the power adapter which is included in the giftbox.

Please also ensure that the correct process is followed when using the iOTA GO. Perform the following steps in order:

Ensure that the display you are using is plugged into the power mains. Keep the device switched off.
Connect the iOTA GO to power and plug into the HDMI port.
Turn on iOTA GO. A blue light will appear to confirm it is turned on.
Turn on display screen.

Q: How do I reset my device?

A: Go to Settings, Update & Security, then 'Recovery'. Click 'Get started' to begin the reset process.

When you reset the device, you will have the option to 'Keep my files' or 'Remove everything'. To clear all files and settings from your iOTA, you will need to remove everything. We recommend saving any files you wish to keep on an external hard drive, before you do this.

Q: My iOTA GO is making a noise. Is this normal?

A: The iOTA GO has a vent which acts as the device cooling system. Noise from this fan is normal and does not indicate a problem with the device.